We celebrated our little boy's third birthday in a Filipino theme featuring his favorite food, kakanin (rice cakes)! He's particularly fond of suman and other starch and coconut milk-based delicacies.
Despite being a quarantine party, we made a little effort in curating a festive atmosphere inspired by Pista Na! By Adarna House with illustrations by Ariel Santillan.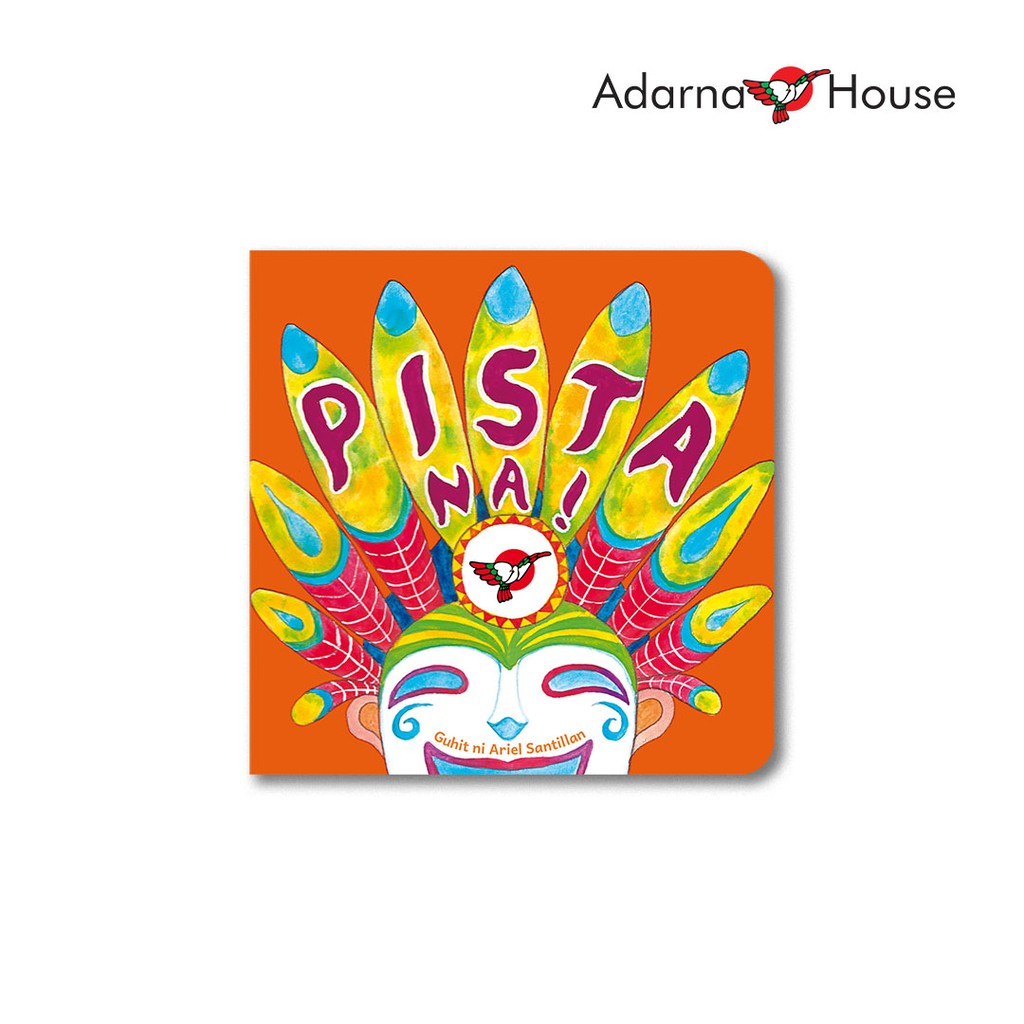 Invitation
It's more of an "un-invitation," if you will, given our current circumstances. But we sent them out as well to ask our friends and family to say a prayer for our boy on the day of his birthday. As it has been with any of our invitations (from our wedding to Tikoy's parties) I let Mark take full control of the design. He created this beautiful piece with Canva.
Decor
As always, we start with what we have: cream curtains, wooden plates, and Carabao decors.
The only additional things we purchased were his banderitas and its tiny version for a cake topper. Needless to say, #salamatshopee
Food
As it was a work-day and a small feast for 5 adults and the suman boy, we tried to minimize the fuss by ordering most of the food, save for the grilled Pampano fish (another favorite of the birthday boy) and the baked chicken.
The Sukis
In case you were wondering, here's a list of our sukis.
Kakanin and Fish from Emy and Lyn's Seafood
Emy and Lyn's Seafoods is our parents' go-to seafood merchant from Malabon City. They always deliver fresh catches, and in a sense, curates other guaranteed delicious items. We never felt short-changed in our years of buying from them. We ordered the Pampano, puto, suman, and leche flan through their Facebook shop and had it delivered via Mr. Speedy.
Fruits and Chicken from Bahay Kubo Mart
We're still avoiding trips to crowded places and are choosing to support our local farmers through our vegetable and fruits partner, Bahay Kubo Mart. We're grateful for this team for accommodating our many requests.
Nanay's Pancit Malabon
Our relatives from Malabon would argue for the best Pancit, but we got ours from Nanay's Pancit Malabon for the proximity. It goes bad easily, so having less travel time was a good idea. For us, it's tasty and meaty enough at an affordable price.
Call to order at 8.514.4018.
Biko
This Biko was cooked by Tikoy's tito-lolo Rolly. Grateful for everyone who helped!
A Make-Shift Halo-Halo
Other Viands
The grandparents were concerned about not having enough viands as we were planning our little party, thinking we'll only stick to what's on the book, but of course, we make sure there's enough of the savories to balance out the sweets and carb-loaded table.
Pinoy Barbecue by Mars Balisacan
Apparently, Mars had a following for his delicious barbecues in the office and it was a welcome addition to our Filipino (albeit kakanin-laden) spread. Everyone appreciated the flavorful and meaty grilled items.
Call 09495935673 to order.
And of Course, the Cake.
We were looking for a plain white cake where we can just add our own toppers. Glad to have discovered Ms. D's Carrot Cakes We fell in love with their elegant presentation and how easy it was to customize. Their cakes are not very pricey. However, make sure to order months ahead as they have a long queue of customers.
Check out her creations on IG: @carrotcakesbyms.d
We're happy to celebrate Tikoy's favorite foods as the theme for his third birthday. He always looks forward to weekends because we buy him his stash of kakanins (suman, sapin-sapin, and more). More so, we're glad to have created our own minimal-fuss version of a Filipino-themed party while supporting small and local businesses.